KEEN-MARK
Internationale und nationale Transporte von überdimensionalen, schweren und Projektladungen
The KEEN-MARK group of companies has been on the market since 1991.
The offices of the forwarders and transport companies that are members of the KEEN-MARK GROUP are located in St. Petersburg and Moscow.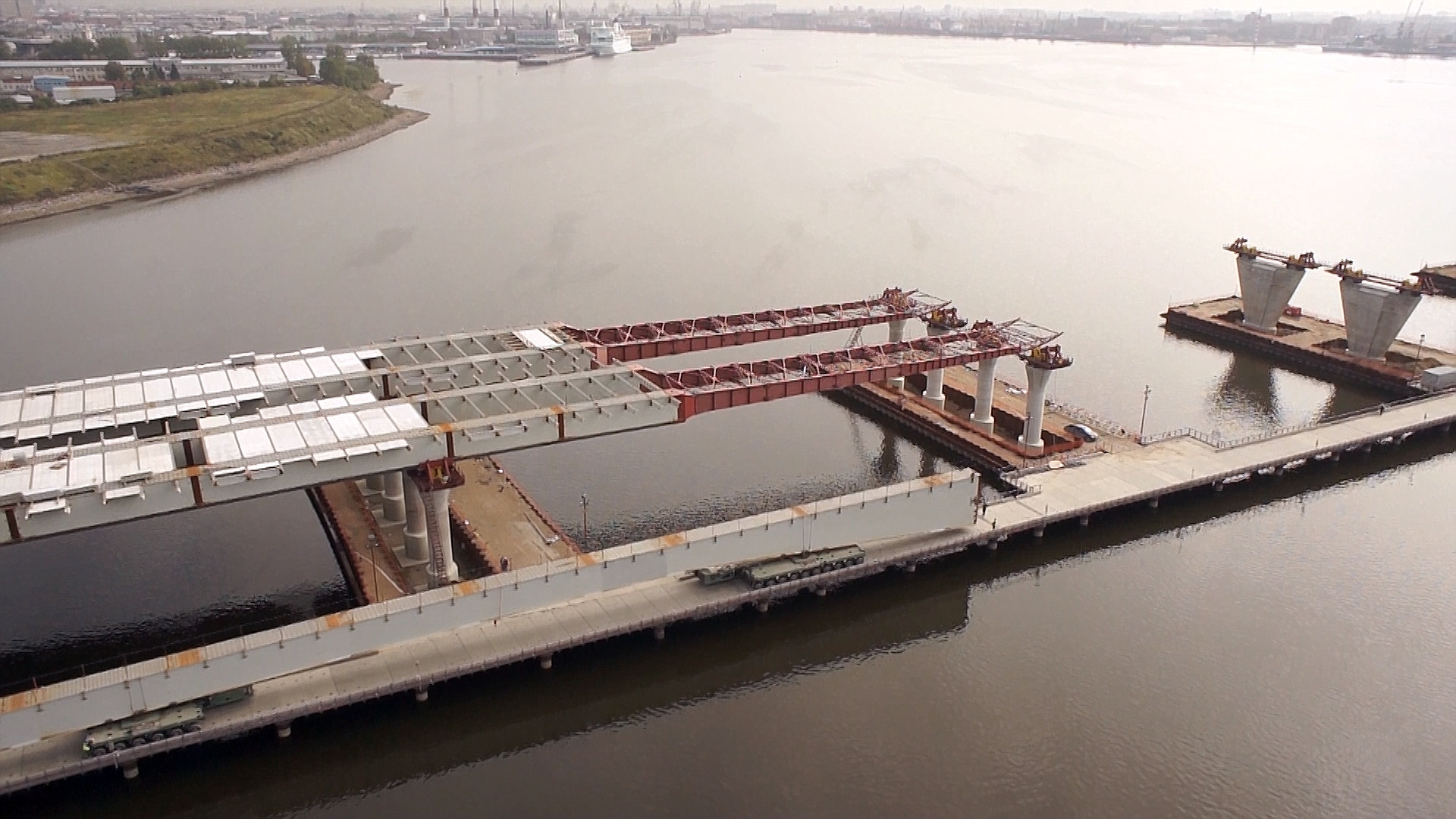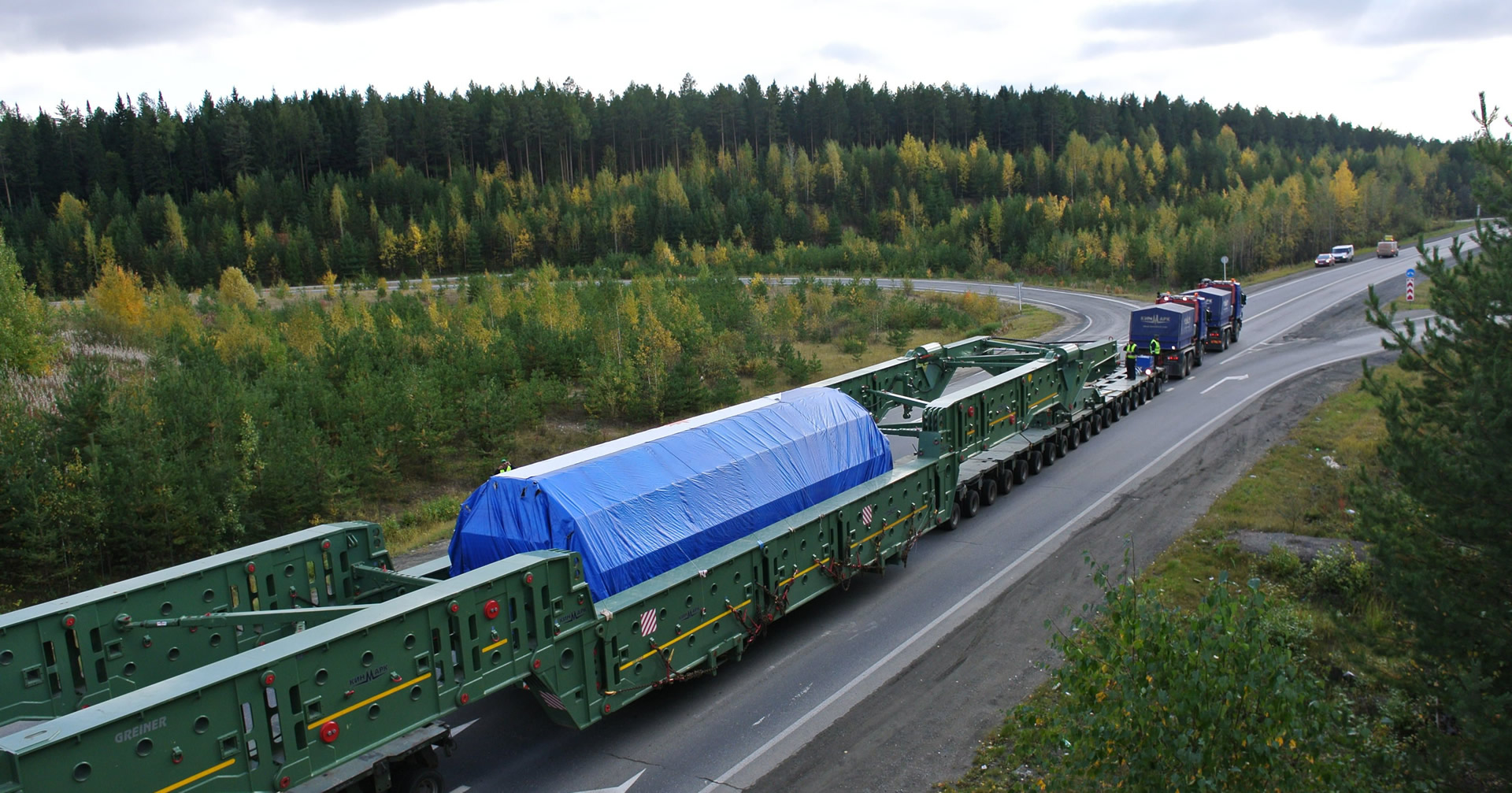 FLEET
Our own fleet consists of 35 trucks and more than 100 trailers of leading foreign manufacturers for special purposes . With its own modular chassis Goldhofer THP SL (96 axle lines), self-propelled Scheuerle SPMT (88 axle lines) and special equipment, indivisible loads weighing up to 3500 tons can be transported.
KEEN-MARK owns and operates an exclusive 500 ton Girder Bridge, which ensures an optimal distribution of the axle loads from the transport modules as well as a minimum transport height, which is close to the height of the load. The mobile modular bridge crossing system makes it possible to save costs for fixing bridges and is designed for loads weighing up to 500 tons.
All vehicles are equipped with a satellite-based tracking system, the location and movement of vehicles in national and international traffic are tracked around the clock.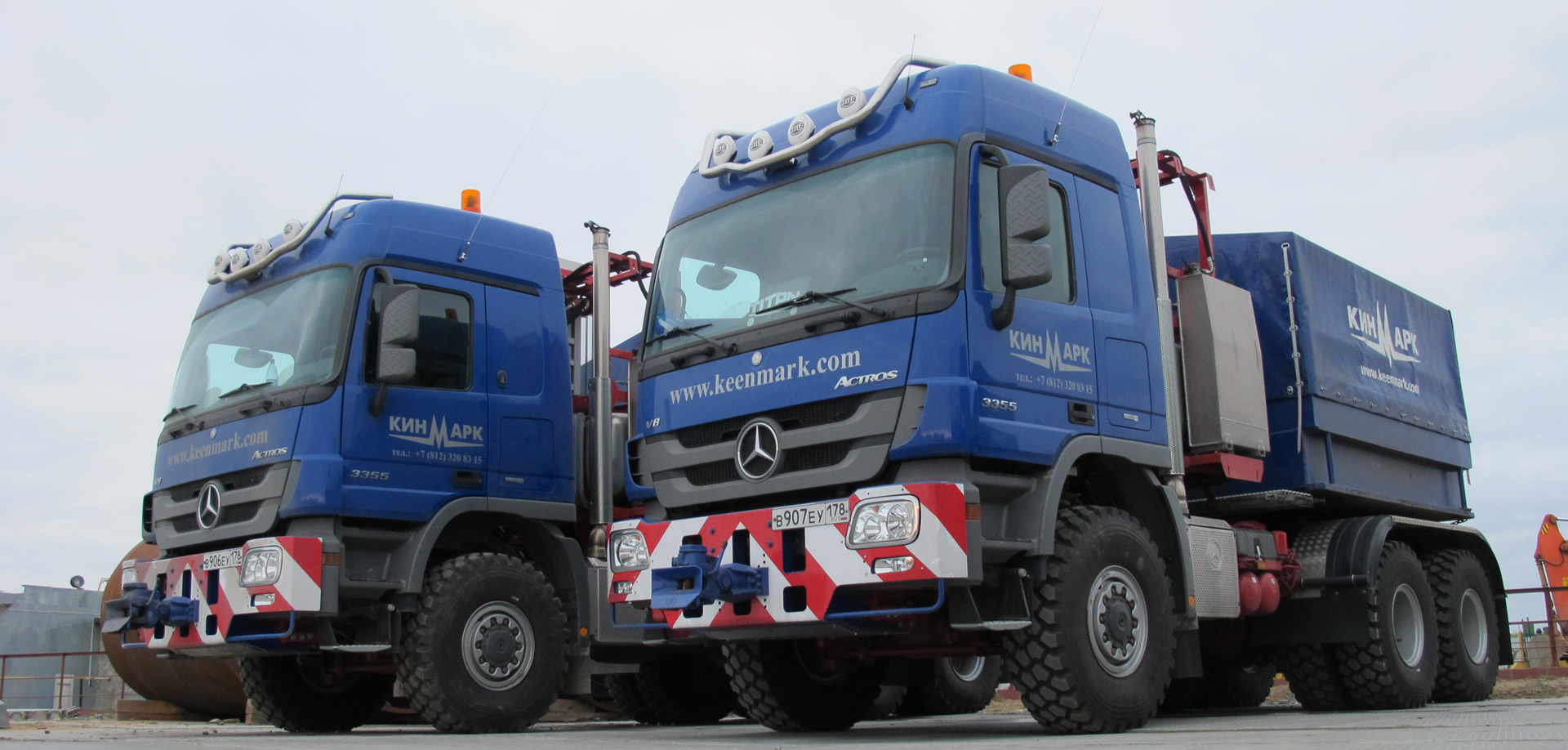 STAFF
The staff of the KEEN-MARK GROUP is regularly trained by the European manufacturers of the special technology and takes part in seminars and workshops, which are carried out by profiled training centers in the EU.
Заказать расчет